Branching out from
a simple idea
MarketWise started in 1999 with one brand and the simple idea to publish intelligent, independent, insightful and in-depth investment research and treat the self-directed investor the way we would want to be treated. That simple idea worked and has guided our decisions ever since. Our companies provide our subscribers with the research, education and tools that they need to navigate the financial markets.
We have evolved significantly since our inception, expanding into a comprehensive suite of diversified investment research products and solutions from a variety of financial research companies. Today, MarketWise subsidiaries offer research across a variety of platforms, including desktop, laptop and mobile devices such as tablets and cell phones.
We're a leading multi-brand platform of subscription businesses that provides premium financial research, software, education and tools.
We offer a comprehensive portfolio of high-quality, independent, and spirited, investment research, as well as several software and analytical tools, on a subscription basis. MarketWise's 90+ editors cover a broad spectrum of investments—ranging from commodities to equities, to distressed debt and cryptocurrencies—offering 190 products on multiple platforms through 12 customer-facing brands.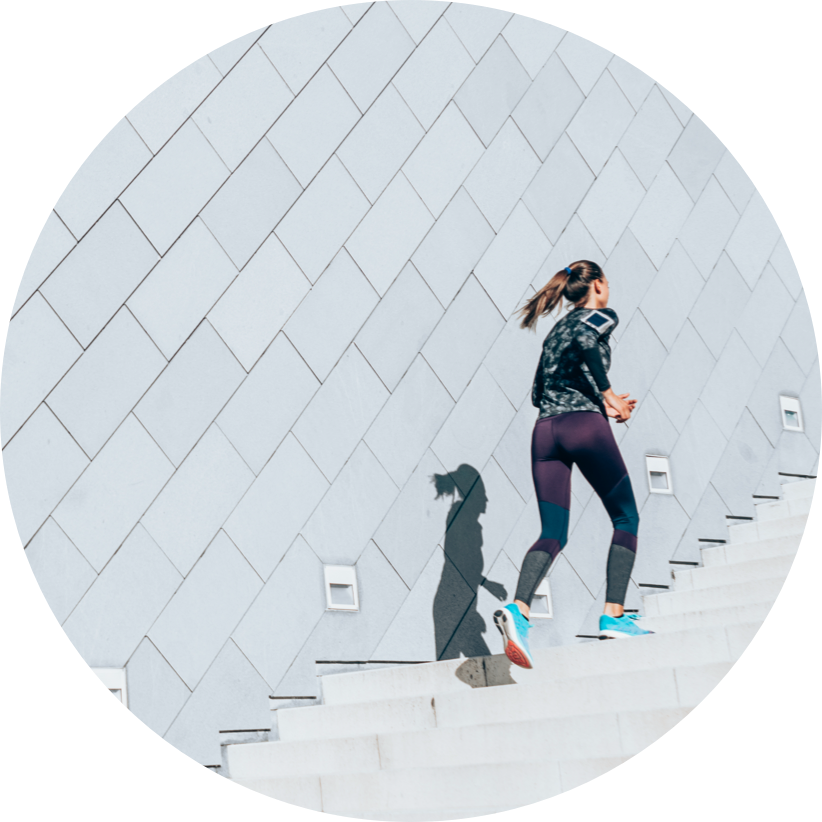 We've been driving and accelerating growth
We  have fulfilled strategic initiatives over the past few years and outlined a vision to become the de facto financial wellness solutions platform for self-directed investors. Key acquisitions, a broadened product offering, upgraded corporate infrastructure, improved marketing efficiency and strategic recruiting have positioned us for growth. Next, we'll continue to expand our reach and discoverability, continue to build deep network effects, add engineering and machine-learning excellence and consolidate a fragmented market to realize our growth strategy.
Helping to build stronger and more equitable communities
As part of MarketWise's continued commitment to financial literacy, we are proud to partner with Junior Achievement to weave financial education into a modern teaching format. Together, MarketWise and Junior Achievement will work to boost financial literacy through innovative education models and provide students the information they'll need to achieve financial security and success.